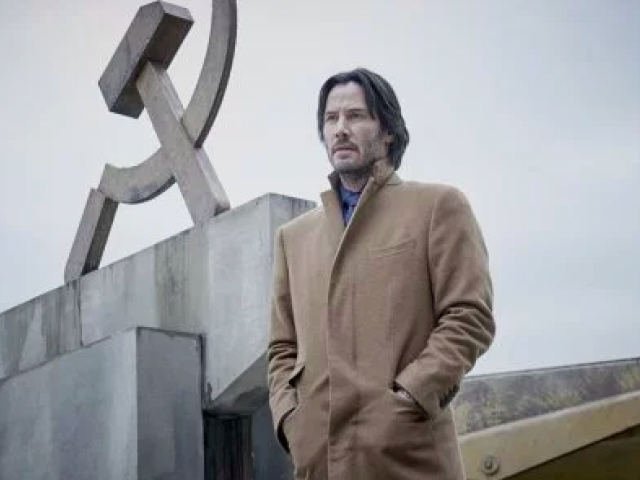 Saban Films Secures North American Rights to Keanu Reeves vehicle "Siberia"
Shot in Winnipeg and Russia in the spring of 2017, Siberia, starring Keanu Reeves and Ana Ularu, has a US release date: July 18th, 2018!   
Written by Scott B. Smith from a story by Hamel and Smith, Siberia follows Lucas Hill (Reeves), an American diamond trader who sells blue diamonds of dubious origin to buyers in Russia. As the deal quickly begins to disintegrate, he falls into an obsessive relationship with a Russian cafe owner (Ularu) in a small Siberian town while colliding with the treacherous world of the diamond trade.
http://deadline.com/2018/05/keanu-reeves-siberia-movie-deal-saban-films-cannes-1202388271/