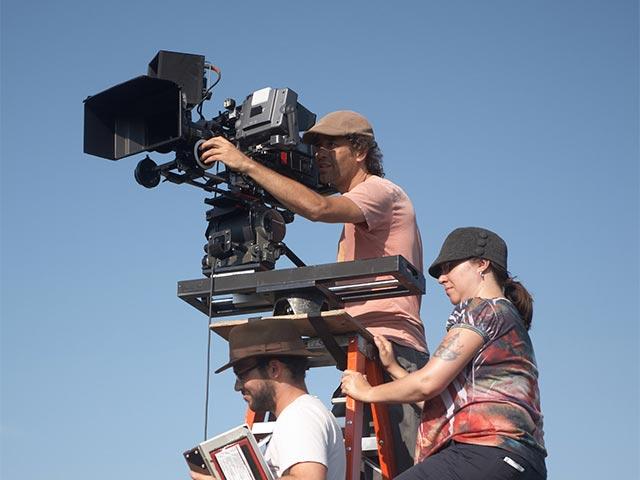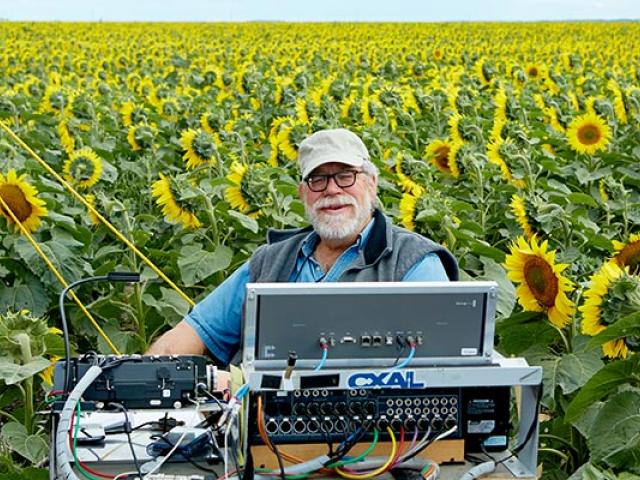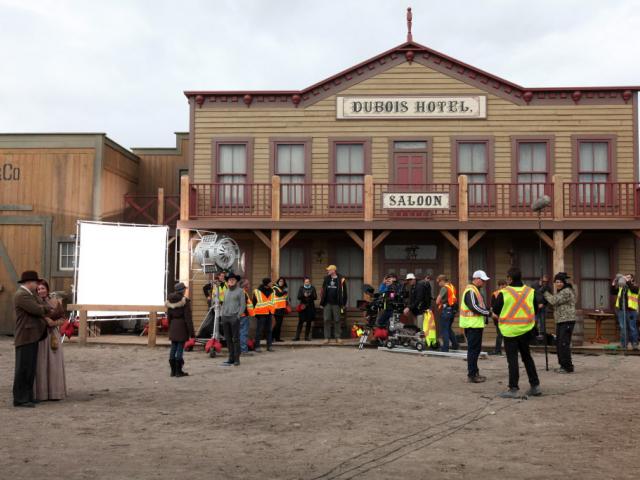 Buffalo Gal Pictures has experience with both inter-provincial and international co-producing partnerships. The Manitoba crews, talent and training are world-class. In addition, Manitoba offers a labour-based tax credit to qualifying productions, which provides a fully refundable corporate income tax credit of up to 65% of the wages of Manitobans hired for the project.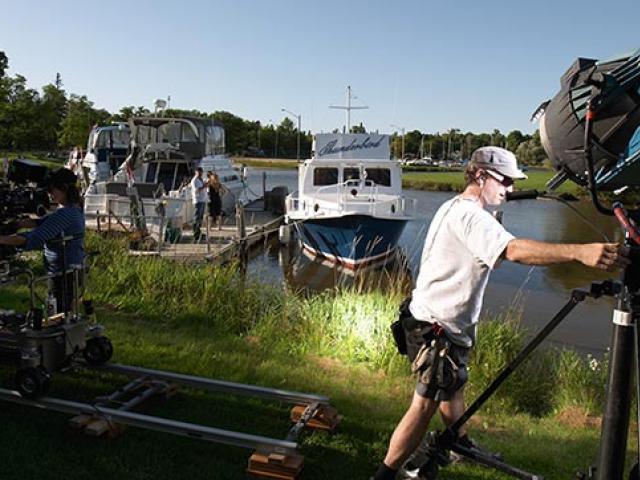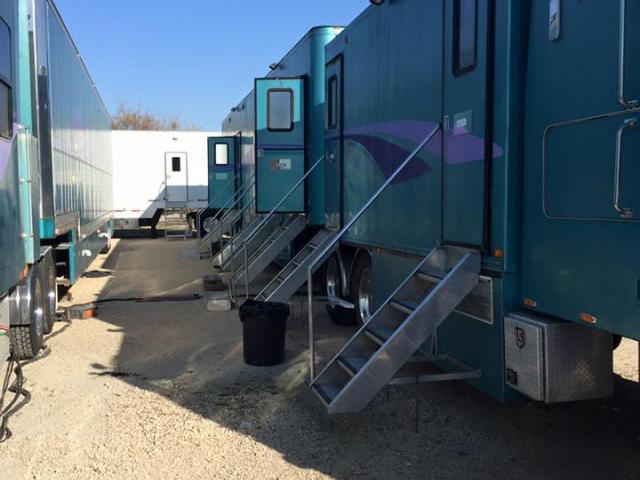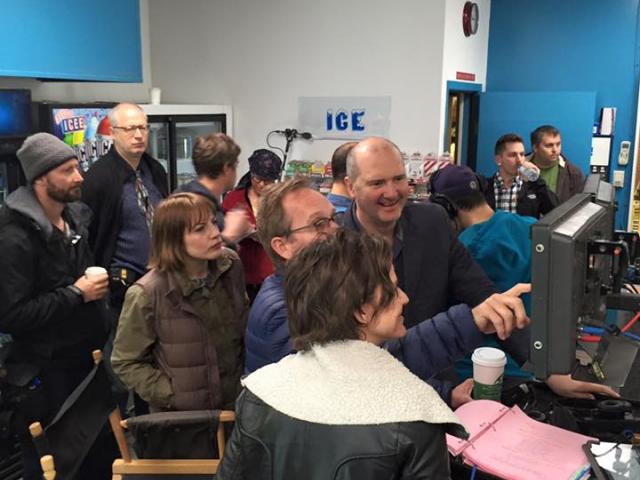 For more information about filming in Manitoba please visit the websites below
Manitoba features:
Tax credits of up to 65 % (45 % base, with 5% rural, 5% Manitoba producer and a 10% frequent filmer bonus.) No broker required.
Lower production costs, allowing the province to stay competitive with most US tax credits.
A strong infrastructure supporting the industry, including the Province of Manitoba, City of Winnipeg, industry partners and members of the public.
Locations that can easily double for a variety of natural landscapes, urban environments and/or eras. The province is also home to rich ethnic diversity and cultural communities.
Four distinct seasons.
Purpose-built studio with 15,000 sq. ft. clear span, supported by office space, a carpentry shop, loading docks, wardrobe and a commissary.
In addition, there are a variety of warehouses that enable Manitoba to accommodate multiple shows.
Winnipeg is the prairie headquarters for William F. White.
Over the illustrious span of Manitoba's film industry, it has doubled for:
World class cities, including Chicago (Amreeka, Shall We Dance?); New York (Capote), Detroit (The Horsemen), San Francisco (You Kill Me, JT Leroy), St Petersburg, Russia (Siberia) and Cannes (JT Leroy) among others, as well as such diverse regions as Missouri (The Assassination of Jesse James), Washington (The Capture of the Green River Killer) and Minnesota (New in Town)
Coastline, beaches and cottage country (Falcon Beach, My Life as a Dog)
Arctic locales (Whiteout, K-19 The Widowmaker, Siberia)
Period turn-of-the-century cities, including Kansas and Boston.
Manitoba has it all. Currently boasting the highest tax credit in Canada (made permanent as of 2019), varied and breathtaking locations, experienced crews and expert co-producers and service producers, Manitoba can meet your production's needs.