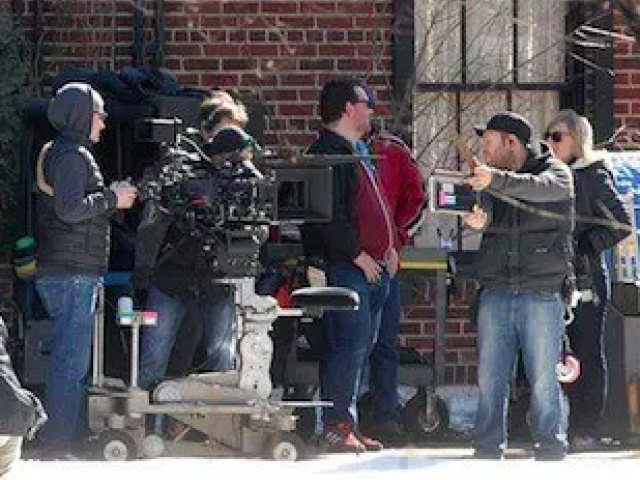 It was welcome news for the local industry when Sport, Culture and Heritage Minister Cathy Cox announced on January 16th that the provincial tax credit, set to expire at the end of the year, has been made permanent. 
Though posting its best year ever in 2018, with over $160m in productions, the concern has been that the tax credit would not be renewed, thus leading to uncertainty over the industry's future. 
The recent announcement brings a boost in confidence that Manitoba will continue to play a key role as home to film and TV production; as Carole Vivier, CEO of Manitoba FIlm and Music says: "With a series you're hoping you're going into season one, two, three and four and if they're coming in and they're not sure if the tax credit is going to be there the following season, it just creates a bit of uncertainty."  The removal of that uncertainty, according to On Screen Manitoba Executive Director Nicole Matitation, indicates that "Manitoba is in business for the long term."