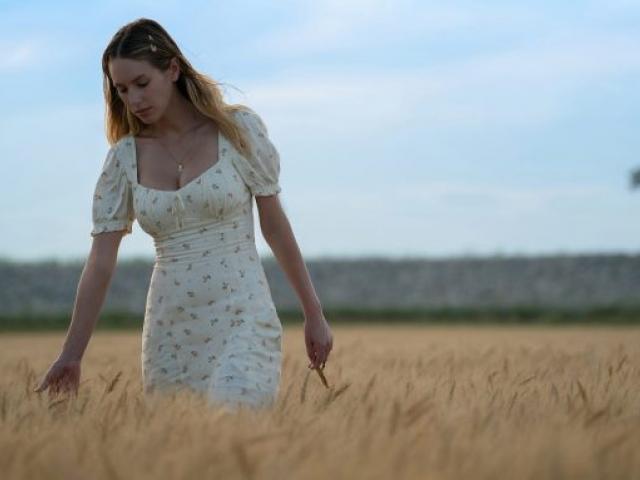 "Flag Day", a film directed by Sean Penn in association with Buffalo Gal Pictures, was selected as one of the films in competition to premiere at this year's Cannes Film Festival. In addition to directing, Penn also stars in the film alongside Josh Brolin, Kathryn Winnick, and Penn's own daughter, Dylan. 
Based on an adaptation of the book, "Flim-Flam Man", by Jennifer Vogel, it tells the story of a father who lives a double life as a counterfeiter, bank robber and conman in order to provide for his daughter. The film was primarily shot in Manitoba during the summer of 2019, in various communities in the province from Beausejour to La Salle.  
Shortly after the Cannes premiere announcement, there was another reason to celebrate "Flag Day" as MGM announced it had acquired all North American distribution rights to the film. The studio will release "Flag Day" on August 13th, 2021.
Having the film premiere at Cannes and distributed by MGM, is an incredible opportunity for cinema lovers around the world to see the beautiful locations and talents offered here in Manitoba.  
This year's Cannes Film Festival will take place in person, with strict COVID-19 safety measures for attendees, running from July 6 - 17. 
"Flag Day" is produced by Golden Globe winner William Horberg, Oscar nominee Jon Kilik and Fernando Sulichin. Original songs are by Cat Power, Glen Hansard and Eddie Vedder. The film is produced in association with Olive Hill Media.  EPs are Maximilien Arvelaiz, Lawrence Kopeikin, Phyllis Laing, Devan Towers, Thorsten Schumacher, Vincent Maraval, Sidney Kimmel, Allen Liu, Peter Touche, Christelle Conan, Vaishali Mistry, and John Wildermuth.